STRATEGY
We support our customers in planning sponsorship communications - we work together with them in order to develop a mapping strategy
by setting key goals for a sponsoring success. We support our partners in the selection of sponsorship rights, whose well planned and effective operation allow for the achievement of their goals.
Consultancy in the field of sponsorship selection and sponsorship rights purchase
Consultancy in the field of exercising sponsorship rights
Sponsorship strategy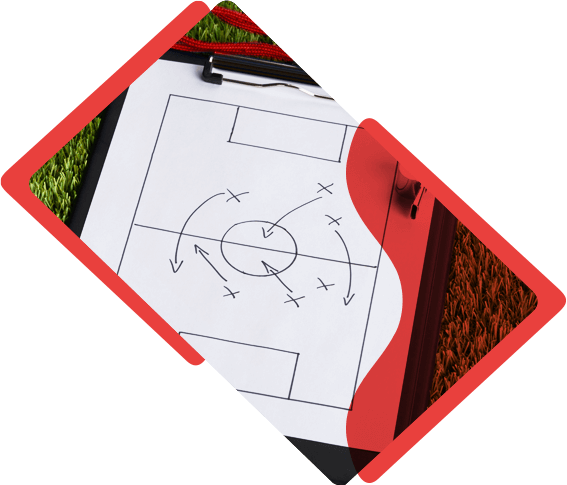 AUDIT
We work as partners in the field of evaluating long-term
sponsorship and marketing programs.
We support our clients by providing them information
and data in order to optimize sponsorship communications.
Audit of sponsorship activities
Audit of sponsorship communications
Marketing audit of a sports club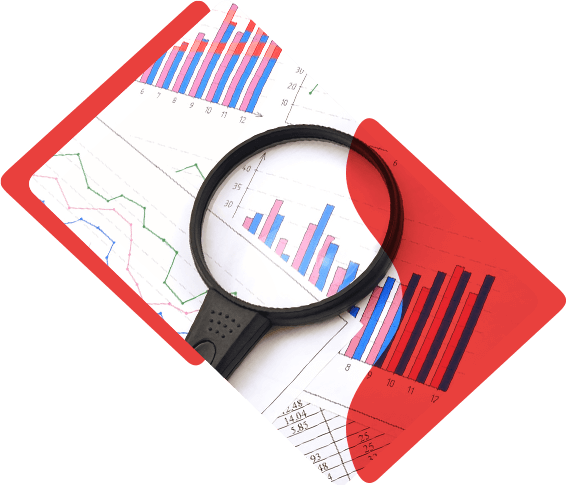 RESEARCH
The information we provide allows answering the question whether
a given sponsorship investment enables the achievement of a brand's marketing goals in the form of media sponsorship exposures, image transfer or the creation of desired buyer attitudes and behaviours.
Examining the effectiveness of sponsorship exposures
Sponsorship match study
Examining the effectiveness of the advertising message
Examining the sports club's image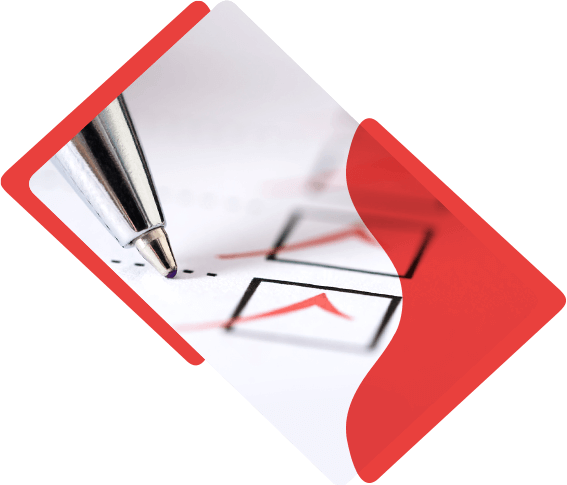 ANALYSIS
With a number of innovative tools to measure marketing value,
we indicate the market value of sponsorship assets, as well
as media exposure potential and interest in specific events
and fields of sport and culture, and we identify their
potential effectiveness for our clients' brands.
Analysis of the cost-effectiveness and profitability
Analysis of the potential of discipline
Analysis of naming rights value
Analysis of sponsorship rights value
Estimation of the image value
Analysis of sponsorship investments as against competition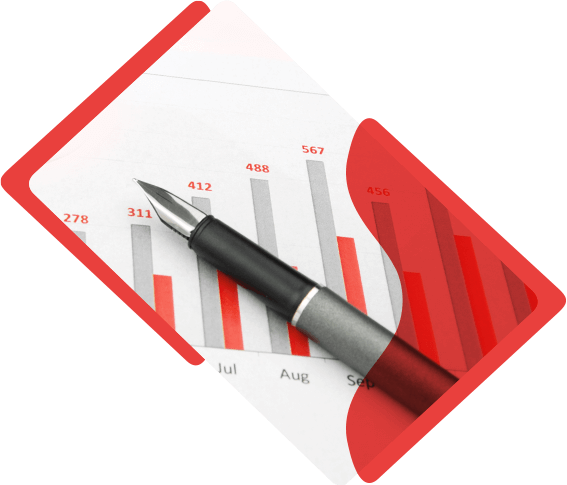 KNOWLEDGE
By examining the sponsoring market, we analyze and describe key processes in the area of sponsorship communication management.
We share the knowledge we obtained during training sessions and workshops with our partners, who strive to maximize the effects
of their sponsorship activities.

We conduct several training programs on, among others:
Sponsorship management
Evaluation of sponsorship
Activation of sponsorship
Creation of the value of sponsorship rights
Effective commercialization of sponsorship rights