ABOUT THE COMPANY
We specialise in research, analyses and consultancy in the field
of sponsoring as well as sports and culture marketing.

We provide information thanks to which our clients - sponsors
and sports and culture organisations, can make appropriate
decisions thus attaining their strategic goals.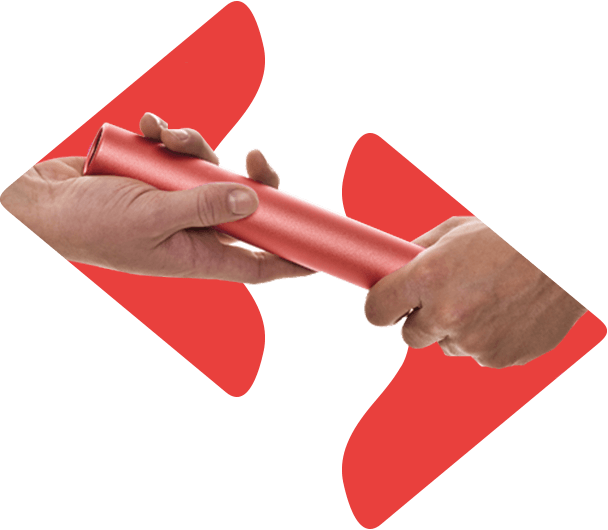 THE COMPANY'S MISSION
Sports and culture are inseparably linked to passion and emotions.
At Sponsoring Insight, we advise on how to effectively reach
the client committing to what interests them and evokes
the deepest emotions in them.
OUR TEAM
The interdisciplinary character of the team makes it possible for us to apply knowledgein a variety
of fields such as marketing, economics, psychology, sociology, or law to deliver our day-to-day tasks.
Bartosz Obara
Junior Marketing Analysis Specialist
Michał Kabaczko
Senior Media Monitoring Specialist
Varvara Andriyiva
Media Monitoring Specialist
Kamil Pachurka
Media Monitoring Specialist
Adam Ptak
Media Monitoring Specialist
Jakub Wach
Junior Media Monitoring Specialist